You've made it. It's nearly here. You can almost smell the Snazaroo face paint and cheap hairspray.
For some, it's one of the highlights of the year. For others, don't mention the war. Whatever your feelings are towards this ancient Celtic festival, there's no getting away from the fact that it's everywhere. This post is purely to help you "tick the box". It's not pretty. It's not particularly creative. but you're tired and it's what you need right now!
Share it with your friends, tell your fave teachers to download these bits.
P.S. There's only 9 weeks until Christmas
*I'm ducking for cover as I type that*
Animal skeletons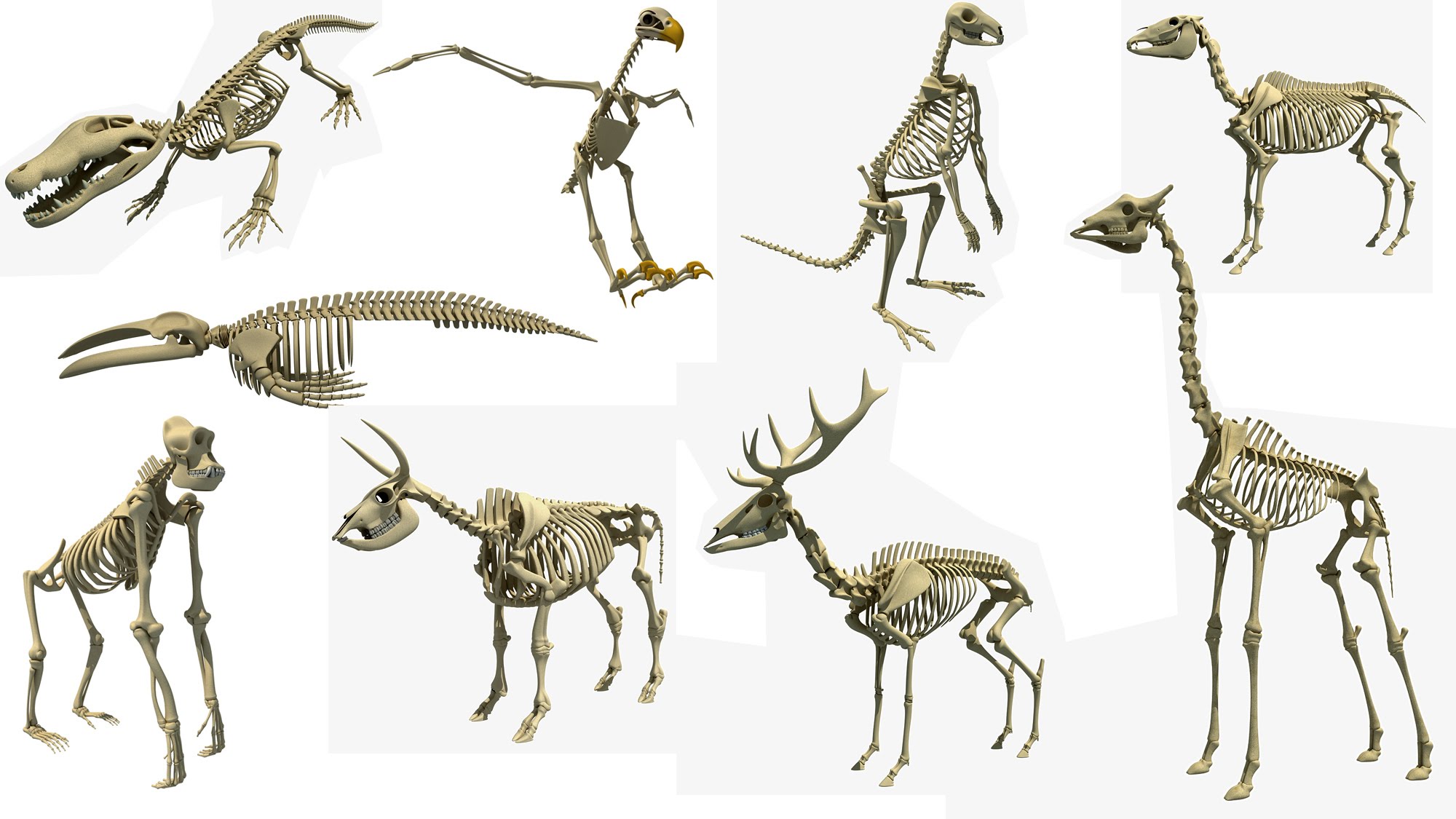 A good powerpoint that will provoke some chat and be of interest to many kids.
Danse Macabre
Play Camille Saint-Saens' famous piece for your class and use this powerpoint for some facts about the instruments and intentions of the composer!
Counting Dracula
One for the younger classes but you could change the numbers to adapt it for older kids. This activity featured in our free resource file given with all Maths Week purchases!
Counting Dracula (1st-2nd) (PDF)
Counting Dracula (1st-2nd) (Word Doc)
Have you entered our Facebook and Instagram giveaway!?
Winner will be picked on Wednesday 25th October to ensure the prize is delivered before the mid-term begins!
Enter on Facebook here
Enter on Instagram here